FC Barcelona confirmed that it has it will extend the contract of defensive midfielder Javier Mascherano for two additional years, through June 30, 2016.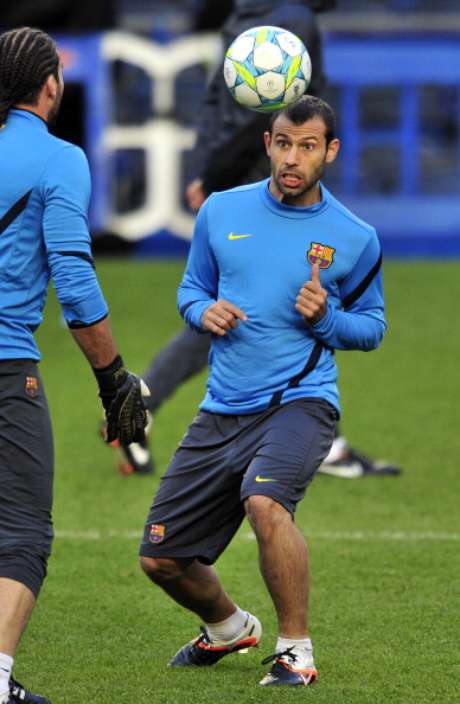 The club had previously announced its intentions to approve the extension after his excellent form over his two years with the Catalan outfit, especially over the last term where Mascherano was forced to play a central defender role to great effect.
The contract will be signed in upcoming weeks and it includes a buyout clause of 100 million euros.
The "Little Chief," as he is known, came to the Spanish giants in 2010 from Liverpool . His first year with the team he helped them win the league and UEFA Champions League titles, although he was not a regular fixture in the team, compared to last year where he also won several titles (King's Cup, Club World Cup and Spanish and European Supercup titles).
Barcelona originally signed Mascherano for 24 million euros, but he lowered his fee to make his contract more viable for the club. The club has wanted to reward his contributions to the team and repaid him with the extended contract.

EFE - Agencia EFE - Todos los derechos reservados. Está prohibido todo tipo de reproducción sin autorización escrita de la Agencia EFE S/A.