The New Orleans Hornets will change their names to the New Orleans Pelicans next season, according to a press conference by the team's officials.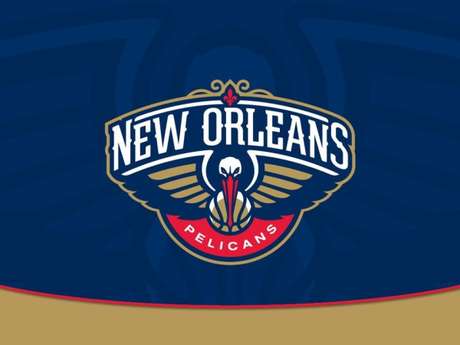 The logo will have a Pelican, the state bird of Louisina, which symbolizes the city and reminds fans of two key themes: the restauration and conservation of coastal fauna.
The team will remain the Horntes for the rest of the season , but for the following one will officially become the Pelicans. The new team uniforms have not been revealed.
Team owner, Tom Benson, who bought the team in April, was very happy with the change.
"It has been a priority to change the name to reflect our culture, our community and our determination," he said. "Our region has been badly hit in the last years and the only thing that stands out is the determination to return and fight and win. The Pelican symbolizes that," he argued.
It is the second time in history that a team changes its name without moving to a new city. The first time came in Washington in 1996-1997 when the Bullets became the Wizards.