Five-time World Boxing Champion Johnny Tapia died of heart disease exacerbated by prescription drugs, an autopsy report released on Wednesday concluded.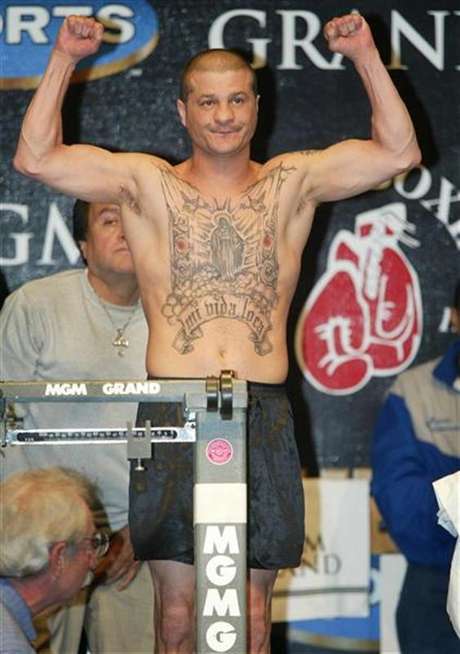 The 45-year-old boxer, who was found dead at his home in Albuquerque, New Mexico on May 27, died as a result of complications from hypertensive heart disease. Prescription drugs were a contributing factor, the autopsy report said. The cause of death was an accident.
Tapia's wife first released the results on Wednesday, saying her husband died of heart disease and had no illegal drugs in his system.
He rose to prominence in the late 1980s, and eventually won five world boxing championships in three weight classes: super flyweight, bantamweight, and featherweight.
His final professional boxing record was 59 wins, five losses, and two draws. Thirty of his wins were knock-outs.
In 2007 he planned a comeback bout against Ilido Julio dubbed "The Final Fury." A month later he was found unconscious of a cocaine overdose and was eventually taken into custody for violating his parole stemming from a prior cocaine offense.
Tapia was born and raised in Albuquerque, New Mexico. His father was murdered when his mother was pregnant with him, and his mother was later brutally murdered when he was 8 years old.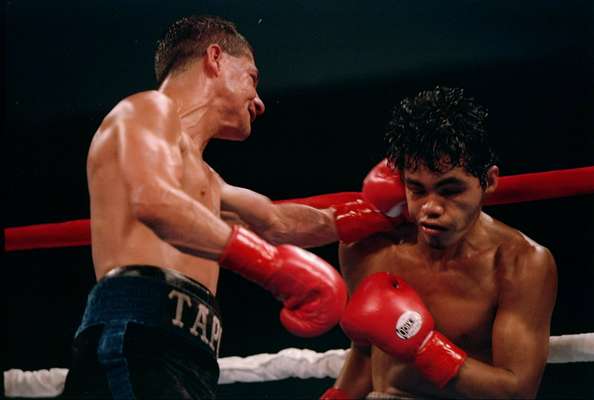 Reuters - Reuters content is the intellectual property of Thomson Reuters or its third party content providers. Any copying, republication or redistribution of Reuters content, including by framing or similar means, is expressly prohibited without the prior written consent of Thomson Reuters. All rights reserved.