Six-time Pro Bowl receiver Chad Johnson has been released by the Miami Dolphins one day after he was arrested in a domestic battery case involving his wife.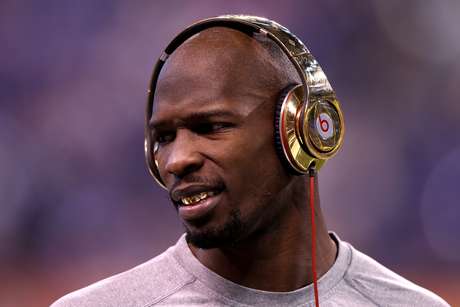 Johnson was released from jail on $2,500 bond earlier Sunday after his wife accused him of head-butting her during an argument in front of their home. Johnson was charged with simple domestic battery, a misdemeanor.
The confrontation came barely a month after Johnson married Evelyn Lozada, who is on the reality TV show "Basketball Wives." The 34-year-old Johnson had been battling for a spot on the team after a disappointing season with the New England Patriots in 2011.
The Dolphins announced Johnson's release Sunday night.
AP - The Associated Press. All rights reserved. This material may not be published, broadcast, rewritten or redistributed.