Hugo Sanchez , the former Mexican and Real Madrid striker, expressed his admiration for Jose Mourinho's playing style over the possession based game of their closest rivals, Barcelona.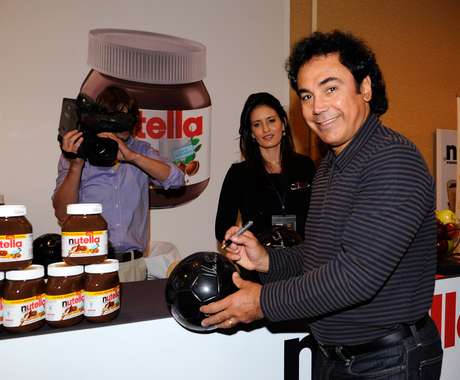 "I personally prefer Real Madrid's playing style to Barcelona's style. I like the directness and explosiveness," Hugo Sanchez told Marca Radio in an interview.
The criticism of the Barcelona style comes on the heels of Spain being blamed of "boring play " at the Euro 2012 for adopting the same style played by Barcelona.
"You have to be aggressive and play at high pace with vertical passes. And obviously, you have to be strong in defense as well," Sanchez said in the interview.
The Mexican coach, who is returning to the pitch at the head of Mexican club Pachuca , also had words of praise for the Portuguese coach.
"Mourinho has made them a perfectly balanced team. I am convinced that they can win three or four consecutive titles with Mourinho in charge. They might even bring back the golden days," said Sanchez who won four league titles and four scoring titles in his time with the Spanish club.
With Spain consolidating its spot as one of the top teams of all time with its second consecutive European title , the coach also believes its time for a Spanish player to win the Golden Ball for the best player in the world.
"I would love it if a Spaniard won it. In 2010, Xavi was the one who deserved it, but things are more equal now. It would be wonderful if Casillas won it."