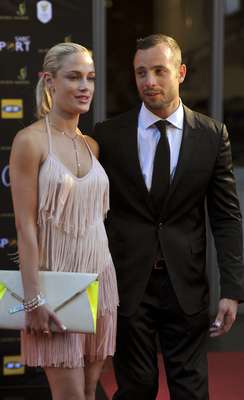 The best friend of Oscar Pistorius, Justin Divaris, told 'Sunday People' the details of the call he received from the Paralympic champion the night shot his girlfriend. "My girl ... I killed my baby ... God take me," Pistorius snapped over the phone.
"It's all very sad. Oscar called me at 3:55 am saying that Reeva had been shot. I said to him, 'What are you talking about? I don't understand you?' He then repeated himself – 'There has been a terrible accident, I shot Reeva,'" explained Pistorius' friend.
Divaris then tried to calm Pistorius: "I tried to reassure him, I said I'd run, but when we got home I could not even get in, it was already the scene of a crime, with all secured by police, "said Divaris, who is also severely affected, because he was the person who introduced Reeva Steenkamp to Pistorius.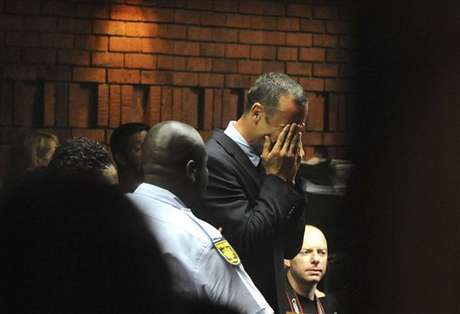 "She was also a good friend of mine and my girlfriend's best friend. I don't understand exactly what happened, but the truth will come out," said Divaris to South African media the same day that it has emerged that the police found a bloody bat Pistorius's house,
Steenkamp, who was 29, apparently was shot as she was sitting on the toilet, and was hit four times, in her arm, head, hip and finger, according to South African media. The bullets were fired through the bathroom door.