With a season down and the next months away, one of the joys of the offseason in the Premier League i s seeing the new uniforms that will be used by teams.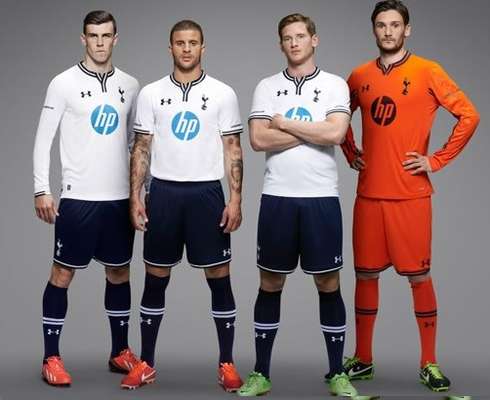 With a selection of teams already releasing their 2013-2014 uniforms , traditional powers like Chelsea and Liverpool have opted to stay traditional.
Win a trip to US-Mexico qualifier with Blackberry 10
Meanwhile, clubs like Stoke City have gone for more adventurous away kits.
Look at the gallery aboe to see the uniforms of the 2013-2014 season.