The New York Post reports that an adult website has offered Rob Gronkowski, the New England Patriots tight end, a large sum of money to appear in a scene in one of their pornographic movies.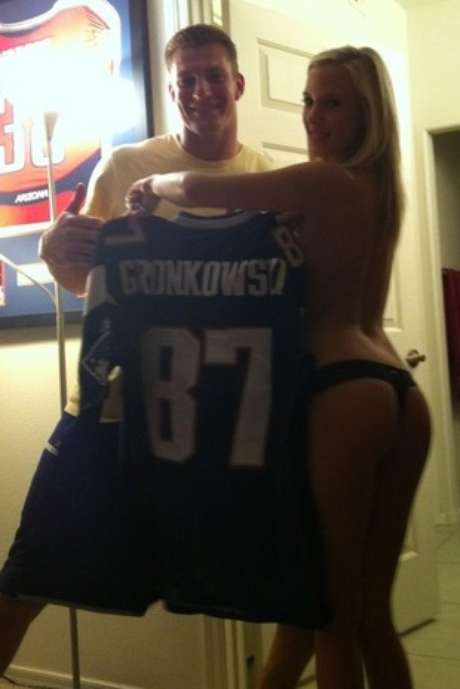 According to the paper's information, the adult site announced on CBS.com that the new England tight end has what it takes to interpret a pert in the port industry, this after Gronkowski's infamous Twitter photo with a porn actress.
The NFL and its teams are strict with their code of conducts for players, which could cause problems with Gronkowski next season if he accepts the offer.