The beautiful Mixed Martial Arts fighter, Ronda Rousey, declared in Jim Rome's Showtime program that the secret to her success has to do (in part) with having sex prior to her fights.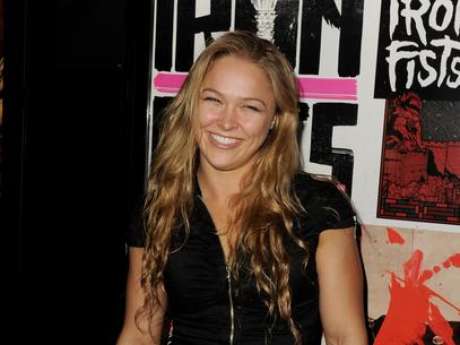 "For girls it raises your testosterone, so I try to have as much sex as possible before I fight actually. Not with like everybody, I don't put out like a Craigslist ads or anything," explained the fighter.
Rousey is the UFC bantamweight champion and will have her first tile defense against Liz Carmouche as the main event in Anaheim, California.
The North American athlete is the latest investment by UFC, as she always finishes her opponents quickly, according to UFC president Dana White.