Barcelona vice president, Josep Maria Bartomeu, responsible for the sporting area , revealed yesterday some of the themes as the team prepares for the next season. Bartolomeu attended the pgoram, La Porteria, and talked among other things of Barcelona's interest in signing Neymar.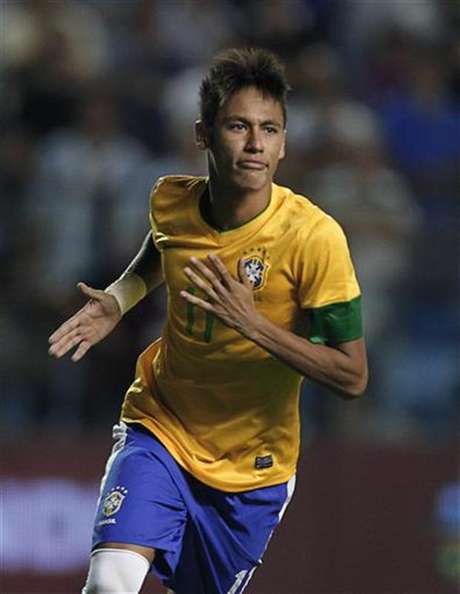 " Neymar needs to take the next step forward and say he wants to leave Santos. At that moment, Barcelona will be there to try and sign him, because that's something the managers have asked for. It would be the starting point for many clubs, because half the clubs in the world want him," said the administrator.
When it comes to replacing Victor Valdes in goal, Bartomeu believes it will be hard to change the player's mind if he truly wants to leave Camp Nou.
"We have to work hard to find a replacement. Victor will always have the door open if he wants ton continue. Also, I have the impression that we will not find anything better in the market. But, he's an inteligent guy and when he makes a decision....the club has not talked to anyone else,' he signaled.
The Barcelona vice president confirmed that in the next hours a team from the club, including Sandro Rosell, will visit Tito Vilanova in New York and, if possible, talk about the future of the club . As part of that future, Bartolomeu still believes David Villa will be with the team next season.
"The managers want Villa to stay next season and more to come, but we will not keep a player who is uncomfortable," concluded the administrator.