A 14-year old was killed during the Copa Libertadores game between Bolivia's San Jose and Brazil's Corinthians on Wedneday night in the city of Oruro when he was struck in the eye by a firecracker allegedly thrown by supporters of the visiting Brazilian team , reported Bolivian press.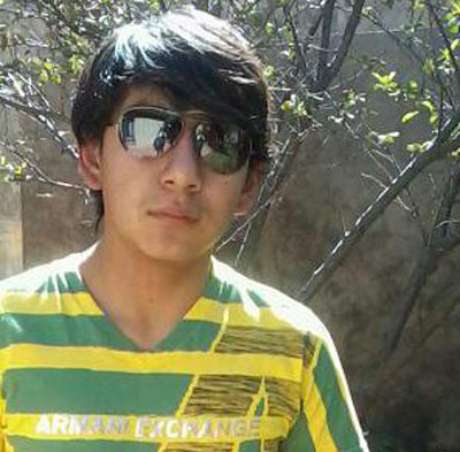 The boy, Kevin Douglas Beltrán Espada , died as he was being transported to a local hospital after the firecracker penetrated his eye shortly after it was thrown when Corinthians scored early in the game, which was played at Jesús Bermúdez stadium.
"Brain tissue was damaged due to the projectile, a plastic tube, which penetrated to the cranial cavity. Death was instant," said the Dr. Jose Maria Vargas , according to the Bolivian state press agency.
The game continued to its conclusion despite the incident.
Bolivian police apprehended five Brazilian fans while the rest had to stay in the stadium several minutes after it ended to avoid a confrontation with local fans, reported Fox Sports.
Afterward, players from San José and Corinthians' coach Tite expressed their condonlonces for the loss of the teenager.
A Facebook page which appears to belong to Espada revealed that he was from Cochabamba, Bolivia, and was a high school student.
The incident is only the most recent violent episode marring international South American soccer competitions as of late. In December, the final of the Copa Sudamerican was called at half time when Tigre refused to come out to play the second half saying several players had been assaulted and pistol-whipped.

EFE - Agencia EFE - Todos los derechos reservados. Está prohibido todo tipo de reproducción sin autorización escrita de la Agencia EFE S/A.