World Cup and European champion Spain has completed a full year atop the FIFA rankings, and Brazil has plummeted to No. 18.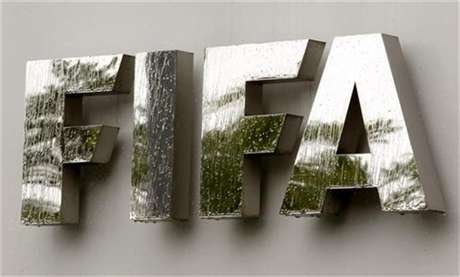 The 2014 World Cup host has dropped while playing only non-competitive matches, and failed to win last month. The 'Canarihna' lost 5 places compared to last month's ranking.
Meanwhile Argentina, who beat Brazil in a friendly last month, stayed in third place while Colombia, who played to a draw against the Brazilians on November 14th, advanced three positions and now it's on fifth place.
The rankings weigh a four-year results cycle, and Brazil dropped points from a 6-2 victory over Portugal in 2008.
Mexico lost one place despite its win against Costa Rica last month for the World Cup qualifier and is now in 15th place, while Uruguay lost 5 places falling to the 16th place.
Among the European teams, Spain leads No. 2 Germany, with European Championship finalist Italy at No. 4. England is No. 6, and Europe fills all places through Switzerland at No. 12. Ivory Coast is Africa's best at No. 14., and Japan leads Asia at No. 22.
AP - The Associated Press. All rights reserved. This material may not be published, broadcast, rewritten or redistributed.