Ronaldo, former star of the Brazilian national team, and Bia Anthony, announced their marriage has come to an end, a ccording to a Brazilian paper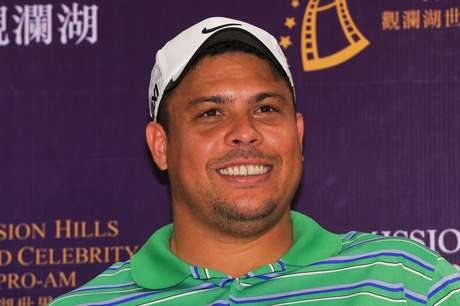 Th e newspaper O Globo, the biggest paper in Brazil, announced the separation through a press release from the 36-year old former soccer player
"After seven years of marriage we are announcing our formal preparation," the press release said in O Globo.
The couple has two daughters, Maria Sophia, 4, and Maria Alice, 2.
It is the third marriage for Ronaldo who was chosen the best player in the world in three different occasions. Most recently he compete in a reality show to battle with weight problems t hat derailed his career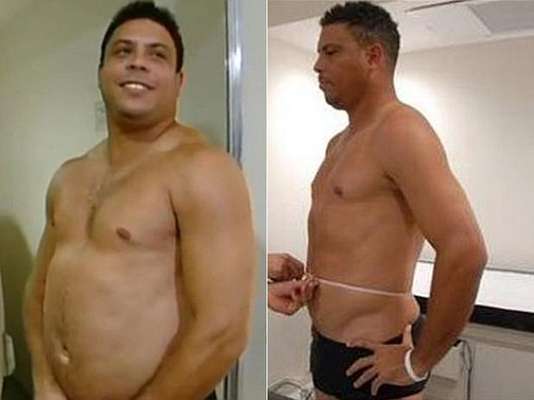 AP - The Associated Press. Todos los derechos reservados. Este material no puede ser copiado, transmitido, reformado o redistribuido.