Former soccer star Adriano will have to pay $55,000 to have a woman dismiss the accusations in a shooting that took place a year hago.

In a court in Rio de Janeiro, A driano and his lawyers committed to paying $30,000 dollars to the woman , Adriene Cyrilo Pinto and $25,000 to the Hospital Barra D'Or.

A year ago the player was accused of injuring the index finger on Pinto's left hand.

The incident occured on Christmas 2011 after Adriano, former police officer Julio Cesar de Oliveira and four women left a night club towards the players home.

According to the accusation, Julio Cesar left his gun, a Taurus 40-caliber, to Adriano who took off the security and showed it to the other people in the car. After the player passed the gun around to the victim, as she prepared to give it back the player suddenly shot the weapon and injured Pinto's thumb.

The woman, who had accused Adriano and then retracted her statement, had to go through various surgeries to reconstruct her finger.

Under the agreement, the hospital agreed to dismiss its lawsuit against the player, while Adriene agreed to not seek more damages.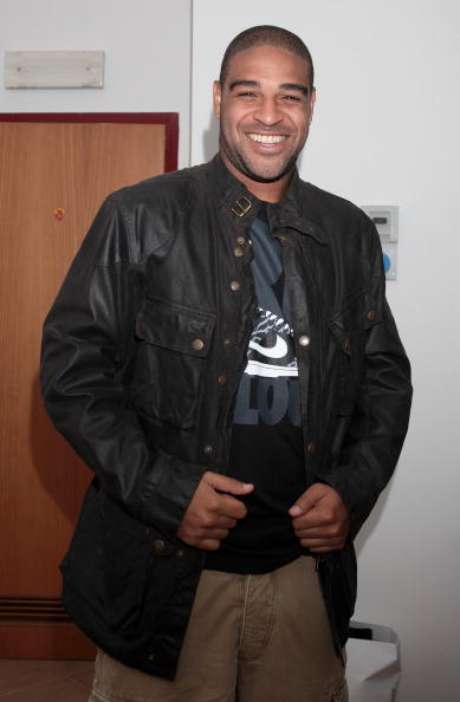 EFE - Agencia EFE - Todos los derechos reservados. Está prohibido todo tipo de reproducción sin autorización escrita de la Agencia EFE S/A.