David Beckham has decided to donate his PSG salary to the Necker's Children hospital, a Parisian medical center specialized in rare and complex diseased located in the XV district in Paris, informed the French paper Le Parisien, which says that he has also chosen a second association not released to the press.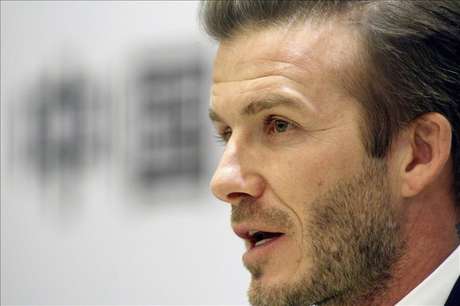 Both c harities will divide approximately 500,000 Euros, added the paper, which explained that to avoid tax complications, PSG will transfer the money directly to the hospital, without it ever being in the hands of the English star.
Beckham signed with PSG for six months in January, where he goined manager Carlo Ancelotti and stars Zlatan Ibrahimovic, Thiago Silva, Javier Pastore and Lucas Moura.
The soccer star explained that he did not have a salary in mind, but that whatever he received would go to charity. The French press were quick to point out that Beckham would still get money from royalties on jersey's sold.
Neckher hospital is having a great week, earlier it was announced 32 works from Roy Liechtenstein, Obey o Niki de la Phalle will be auctioned to raise money for the medical center through the Keith Haring Foundation.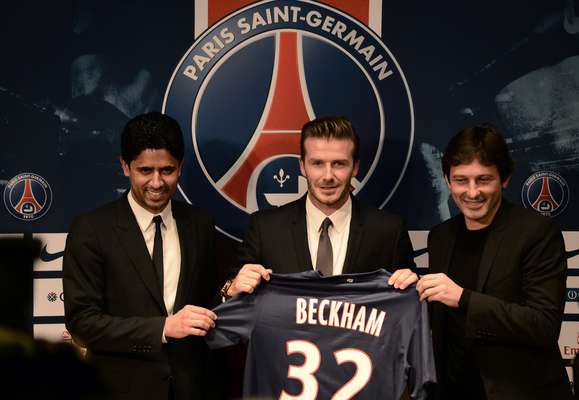 EFE - Agencia EFE - Todos los derechos reservados. Está prohibido todo tipo de reproducción sin autorización escrita de la Agencia EFE S/A.