Former Uruguay national Enzo Francescoli has hailed Lionel Messi as the greatest player ever, surpassing Diego Maradona , after watching Messi's performance in Argentina's 3-0 win over Uruguay in World Cup qualifying Friday.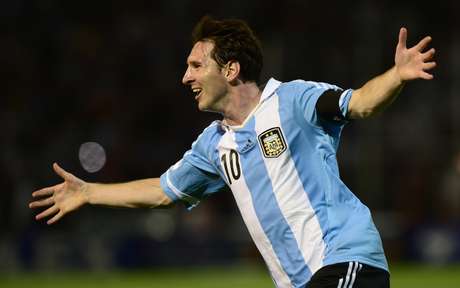 The 50-year-old said in a TV interview, "Messi is unique, and personally I believe him to be better than Maradona.
The former River Plate star also had kind words for French legend Zinedine Zidane , who grew up a fan of Francescoli's game while he played in France for Racing Club Paris and Olympique Marseille, and he named his son after the Uruguayan.
"Zidane is a great guy and it is a great gesture that he has put my name to his son," Francescoli said.