English defender, John Terry, the indisputable leader of Chelsea and for a time the English national team, took to his Instragram to show off his various captain armbands.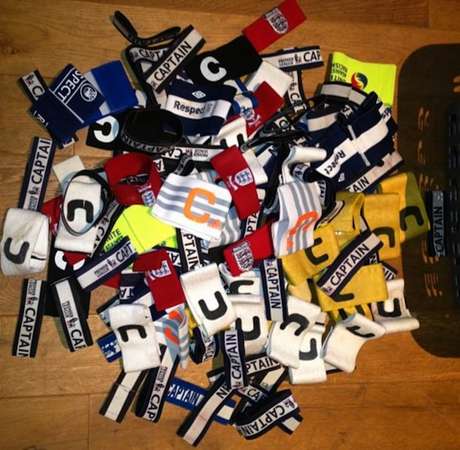 Terry tends to be the captain in every match and he always saves his bands as a 'memento' and he took to his Instagram with a picture of the collection.
"I save all my Captains armbands from every game I play in," wrote the defender on social media.
In the image you can see the i nsignias characteristic to various competitions, l ike the Premier League and FA Cup, as well as that used with the English national team.
Play our Champions League memory game with the tournament's best hair dos
Interactive Bracket: Pick the best player of the Champions League