Lionel Messi is set to headline a Sports Museum in his hometown of Rosario dedicated ot the cities' most famous athletes, with the Barcelona striker as the highest profile example.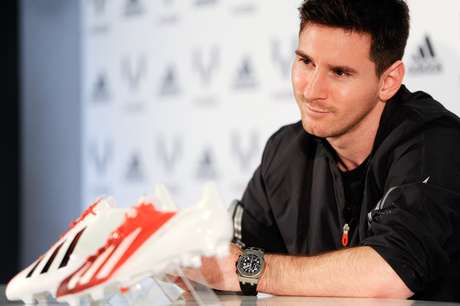 With the help of private investors, the government of Santa Fe province (where Rosario is located) believes the museum could be finished by 2015.
"We have a lot of faith," that it will be done said former Governor Hernes Binner, who explained that a large area would be reserved for awards, images and objects donated by the Messi family.
The Sports Museum will be located in a 32 acre area that had previously been used by the military. There is no word on whether Lionel Messi will be involved in the organization of his section. Perhaps his wax statue will be donated to the plot.