Mallorca player Giovani dos Santos has proposed to Mexican singer Belinda , Mexican daily 'Basta!' as reported.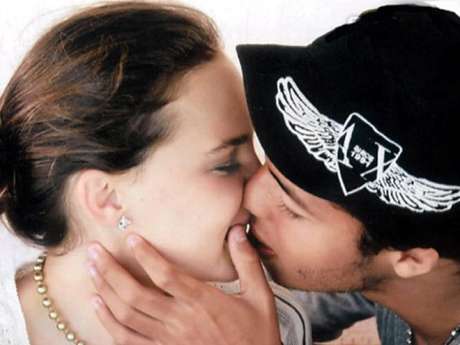 According to the publication, the Mexico international took advantage of the singer's visit to Spain to see her and resume his failed relationship with the also actress.
The meeting was surprising for Belinda because of Gio's intentions to resume the relationship and also because in front of all his family, he expressed his marriage proposal.
The newspaper clarifies that Belinda has not accepted or declined the supposed marriage proposal yet, because the singer is still surprised by the sudden offer.
In 2009 Belinda and Giovani Dos Santos had one of the most notorious romances in Mexican showbiz. In May 2010 the couple ended their relationship amid strong rumors of infidelity by the singer.