Manchester United midfielder, Paul Scholes, suffered a terrible experience at his home in Greenfield Oldham.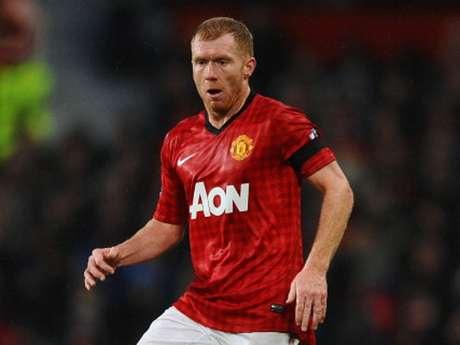 As he prepared to leave his home, the veteran started his Chevrolet Captiva LT2 Estate to defreeze the window s. He then entered his home briefly and upon exiting found his car dhad been stolen.
Local police confirmed they are investigating the siatuation and have alerted other motorists in the Greenfield Oldham area. It is not the first time Scholes and his family are a victim of crime at his home. In 2007, armed thiefs entered his home and stole his parents' car.
Perhaps it is time for the veteran to think of a move to a new home.