Former Milan striker, Alexandre Pato, is Corinthians newest signings . The club announced the news on their official webpage for a sum close to 15 million Euros.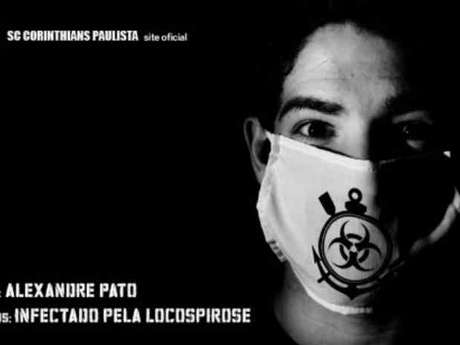 A few minutes later, Milan also made the transfer official . Pato will wear the jersey number 7 i n his return to Brazil.
The website also showed the first pictures of the Brazilian striker wearing the uniform of his new club, where he hopes to revitalize a career that was mired by injuries in Europe.
It was a season to forget with Milan , winning the title as the worst player in the league according to Serie A fans . Pato first made the jump to Europe in 2007, playing in 192 games and scoring 76 goals. He had only played in four games this season, scoring one goal.
Despite the disappointing play in Europe, pato still managed to win the 2006 Club World Cup, Serie A Scudetto in 2010-2011 and an Italian Supercup.
Pato still has to undergo his medical examination before his official presentation. His new contract with the Brazilian club is for four years