The ugly spectre of racism raised its head in world soccer again Tuesday afternoon and this time it involved American Jozy Altidore and his club team AZ Alkmaar in the Netherlands.

Shortly after Altidore scored his 20th goal of the season for Alkmaar against FC Den Bosch home fans for that team started yelling racist chants.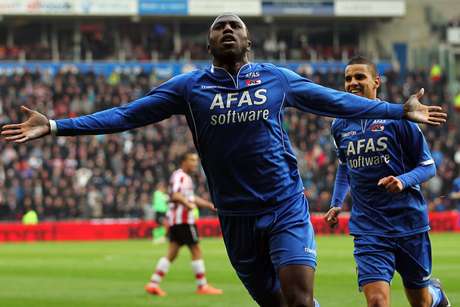 According to AZ's twitter account, the refereer wanted to stop the match but AZ players, including Altidore, asked that that it be allowed to continue.

The game was temporarily halted and then resumed and allowed to finish.
Earnie Stewart, AZ's director of football and a former US national team player, told Dutch television at halftime "it is terribly sad that this can happen for those involved and for lovers of football in the Netherlands."

The racist incident comes less than a month after a "friendly" game between AC Milan and Pro Patria was suspended when home fans started similar chants against Kevin-Prince Boateng of Milan.

Altidore is having a career year for the Dutch club and is among the top scorers in the Eredivisie .

As late as last week, FIFA President Sepp Blatter said that stronger penalties must be given to teams whose fans engage in racist behavior in order to stamp out the deplorable actions.
Akmaar won the game 5-0.
Bracket: Pick the best player of the Champions League
Play our Memory Game with the best hairstyles of the Champions League
With additional information provided from AP.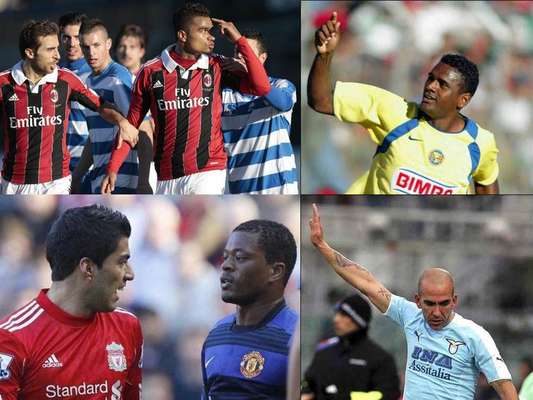 AP - The Associated Press. All rights reserved. This material may not be published, broadcast, rewritten or redistributed.