Millwall have banned a 13-year-old fan for racially abusing a Bolton Wanderers player during a Championship (second division) match last month and will assist in the boy's rehabilitation.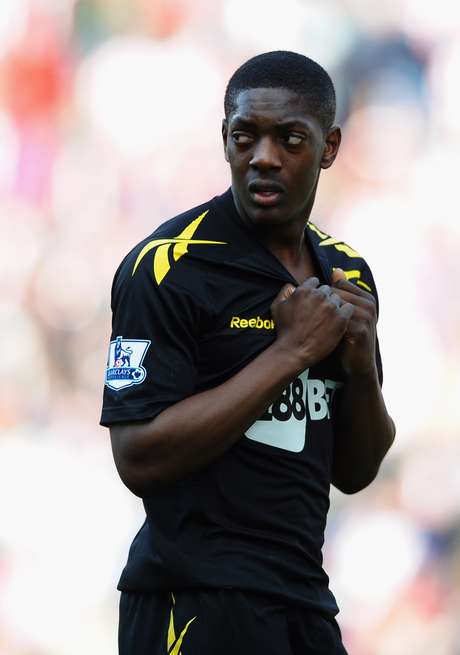 "Having completed our investigations into the incident, we have identified and interviewed a 13-year-old boy who admitted a verbal exchange with Marvin Sordell in which abuse was used," Millwall said in a statement.
"The individual has been banned from Millwall matches for the foreseeable future, but as a club we also felt, given the boy's age and background, we had a duty to play our part in attempting to educate and rehabilitate him."
The London club said the teenager, who has written to Sordell apologising, had been offered a place on an educational programme "in the hope that we can change his outlook on equality, racism and life in general."
Reuters - Reuters content is the intellectual property of Thomson Reuters or its third party content providers. Any copying, republication or redistribution of Reuters content, including by framing or similar means, is expressly prohibited without the prior written consent of Thomson Reuters. All rights reserved.