Atletico Madrid striker Radamel Falcao narrated, commented and celebrated on Twitter during his club's Europa League debut against Hapoel Tel-Aviv on Thursday.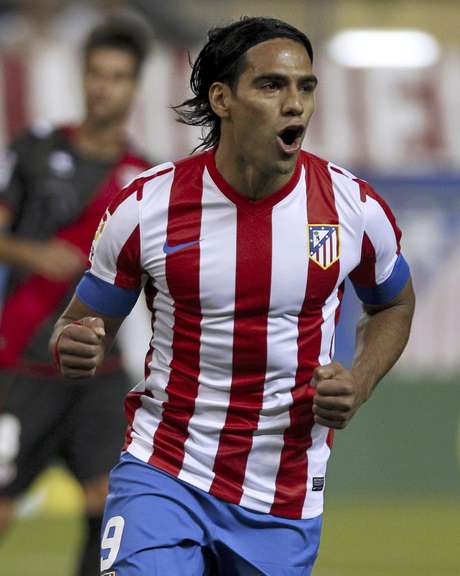 Falcao wrote 9 twitter posts related to Atletico's match, narrating his team's best chances and celebrating each goal following an description of the play.
"it's finished in Israel Hapoel 0 @Atleti 3 Great game by my teammates in Israel! We'll be waiting here for their return! Croner goal hug!," said the top scorer of Europa League the last two seasons, after the match was over.
The Colombian did not travel to Israel due to manager Diego Simeone's decision to rest him along with Arda Turan , captain Gabi Fernández and defenders Filipe Luis and Diego Godín .