The Frank Lampard era in Chelsea will end this season as his representative, Steve Kutner, confirmed the midfielder will leave the London team in June.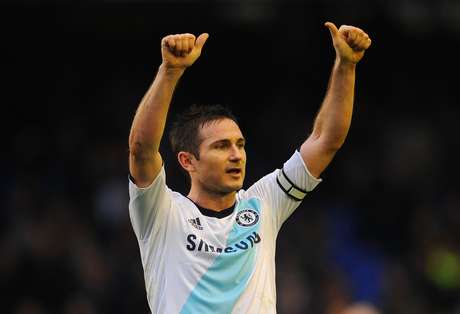 The p layer's contract expires htis summer and there has been speculation about his renovation, but the agent assured that Lampard will not be back in Stamford Bridge for the 2013-2014 season.
"At the moment, Lampard is thinking exclusively of the present; in other words, Chelea. Regarding the future, the only thing that is certain is that he will change teams at the end of the season."
"Frank wants to play on a great team, capable of winning important things, and in which he can win more trophies. The only thing we can count on is the player being happy and continuing on a high level," said Kutner in an interview with Italian portal 'cittaceleste'.
Also, the representative let it be known that La mpard is looking for a team that could compete in the Champions Leagu e , conflicting with rumors that Lampard could make a move to China.
"A champion like Lampard deserves to play in the most important tournaments. Only time will tell the ideal location," he concluded.