AC Milan News reports on Twitter that AC Milan vice-president Adriano Galliani has said that negotiations for the acquisition of Kaka from Real Madrid have broken down . On their Twitter site., AC Milan News reports: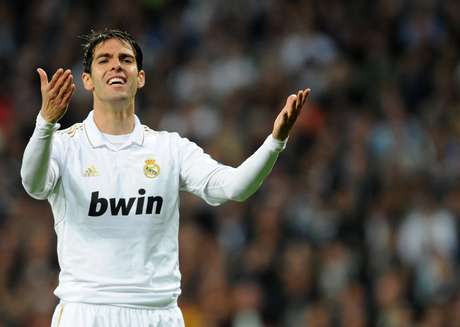 "The negotiations for Kaka have broken down. It's not possible to complete the deal because of fiscal reasons."
In a tweet two minutes later, Galliani said, "The Kaka deal broke down about an hour ago. But we had agreed upon everything else."
To vote on who was the best player in Champions League, click here .
To play the Memory Game with the best hairstyles in Champions League, click here .