Spanish daily Marca has revealed the details of Lionel Messi 's renovation which will take place on Thursday.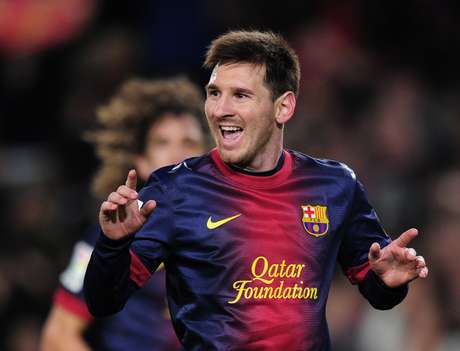 According to Marca , the Argentine will earn 12 million euros ($US16.25 million) after taxes, plus bonuses that could increase his salary up to 4 million euros more, depending on the matches he plays, the titles the team obtains, and even the individual awards he wins, including the Ballon d'Or that would earn him close to an extra million euros if he wins it next year.
Barcelona agreed to raise Messi's salary due to the new tax legislation in Spain which was affecting his net salary. His new contract will expire in 2018 when he will be 31 years old.
Leo did not want to raise his buying clause currently in 250 million euros. Barcelona's intention was to increase the clause to protect its jewel from being tempted by a millionaire club, but Messi's was adamant in keeping his buyout clause the same. Although he obviously wants to stay in Barcelona, things could change and he wants to keep the clause not that high, although it is the highest in the world.
Thursday's signing will be the sixth time Messi put his signature in a Barcelona contract. His amazing progression through the years has caused that Barcelona kept increasing his salary and his buying clause.