With the European leagues coming to an end, thetransfer rumors in the world's greatest clubs havebegun, and one of the players that may leave RealMadrid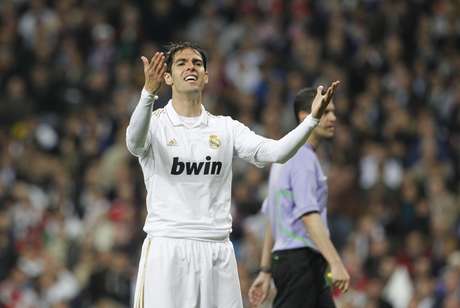 in the next transfer window is theBrazilian Ricardo Izecson dos Santos Leite, betterknown as Kaka.
According to the blog, sportyou.es, the Brazilianmidfielder has reached an agreement to joinPSG
next season, as such; the French team isnegotiating the contract with Real Madrid.


This way Kaka would again be in the ranks of Carlo Ancelotti , who coached him inMilan
, where the Brazilian played the bestsoccer of his career. A form that he was not ableto continue in the Spanish capital.


Real Madrid hopes to get 64 million euros for themidfielder, and the board lead by the Fiorentino Perez would be willingto let him go for 40 million Euros.


Hampered by injuries, Kaka's time in Real Madridhas had more negatives than positives. Hisperformances against Bayern and Granada, as well asthe boos received by the fans
, may haveconvinced the Brazilian of his decision.