Lionel Messi will sign an extension to his Barcelona contract o nce he is back from Sweden, where the Argentinena is playing a friendly with the national team. The forward has a meeting scheduled with the team president, Sandro Rosell, early Thursday afternoon. Then, they will put together the contract they agreed upon at the end of December.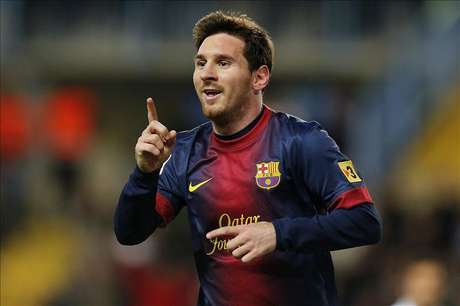 The Barcelona striker will sign his extension through 2018, when he will be 31. With the Argentinean's signature, Barcelona will have completed the three renovations it had planned during the Christmas break. Before Messi, Puyol and Xavi also signed their contract extensions.
There was also, of course, t he failed renovation with Victor Valdes. With that in mind, the next in line to have his contract restructured at the team is Golden Ball finalist, Andres Iniesta.