Manchester United will head into 2013 with a seven-point cushion atop the Premier League after beating West Bromwich Albion 2-0 on Saturday, although Manchester City kept in touch Saturday with a gutsy 4-3 win at Norwich.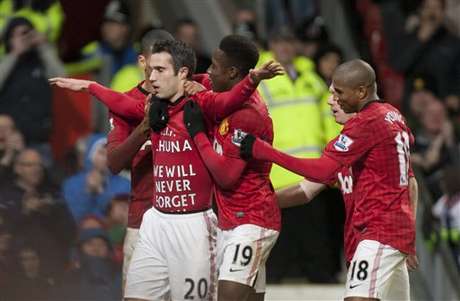 Garteh McAuley' s own goal and a league-high 14th strike of the campaign by Robin van Persie earned United a seventh straight home win and leaves City with a mountain to climb to retain its title.
The Dutch striker came on for United as a substitute and sealed the victory in the 90th minute, continuing United penchant for scoring late in games.
Sir Alex Ferguson's men continued their habit of allowing the opposition to score first, although in this case the goal was an own goal that set things in the right direction for Manchester United.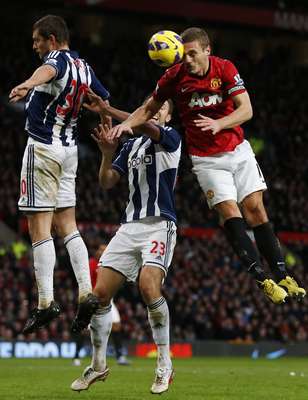 AP - The Associated Press. All rights reserved. This material may not be published, broadcast, rewritten or redistributed.