America is the best team in CONCACAF in the 21st century according to list created by the International Football Federation of History and Statistics (IFFHS).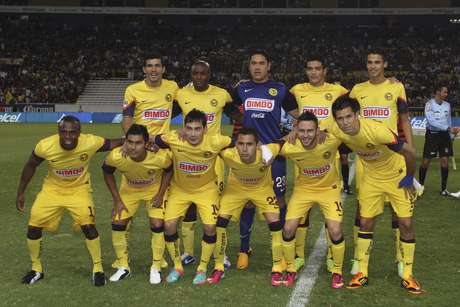 The Aguilas are in first place with 1.452 points f ollowed by Cruz Azul, Chivas, Santos, Pachuca, Montrrey and PUmas.
The To p Ten is rounded out by Saprissa of Costa Rica, Municipal of Guatmela. Morelia is 11th, Tigres 13th, Atlante 16th and Atlas 18th when it comes to Mexican teams in the Top 20.
Surprisingly, only one MLS team makes the Top 20 , the Los Angeles Galaxy in the 20th position. The list is composed of 150 teams in the area taking into consideration national and international competitions to value each team.