American Gregory Garza came off the bench in the final minutes to score the only goal of the game and give Tijuana a valuable away victory over Monterrey in the Liga MX playoffs Thursday.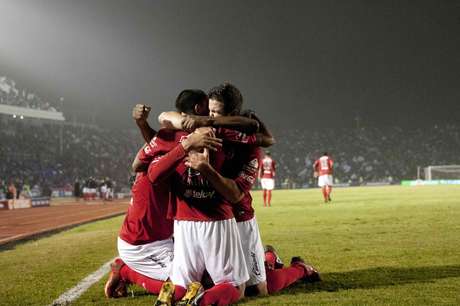 Garza , who came into the contest in the 78th minute for Leandro Augusto , took advantage of a rebound in the area to score the winning goal in the 86th minute for Xolos, who will advance to the semi-finals of the playoffs with a tie or win at home on Sunday.
Tijuana, which advanced to the Mexican first division in 2011, is playing in its second consecutive playoffs and is looking to advance for the first time.
Monterrey, which will play in the Club World Cup in December , felt the absence of forward Humberto Suazo, who was out through injury .
Monterrey had only one clear chance when Aldo De Nigris shot straight at goal in the 61st minute proving little trouble for goalie Cirilo Saucedo .
Even before the goal, Tijuana looked the more dangerous side as they had a good chance in the 39th minute when Edgar Castillo blasted Monterrey's goal, narrowly going over Jonathan Orozco 's crossbar.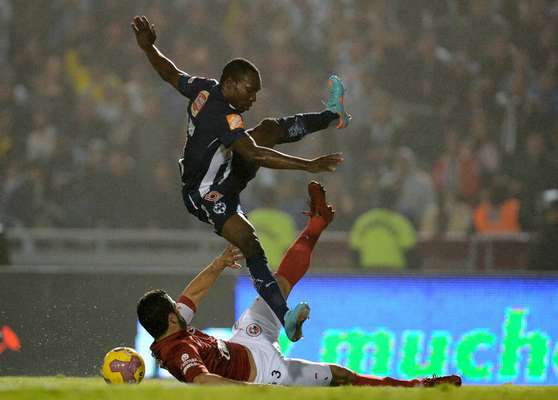 AP - The Associated Press. Todos los derechos reservados. Este material no puede ser copiado, transmitido, reformado o redistribuido.