With th e objective of avoiding any serious situation, t he A tlas front office will take legal action against those that placed posters outside the stadium Friday threatening striker Omar Bravo.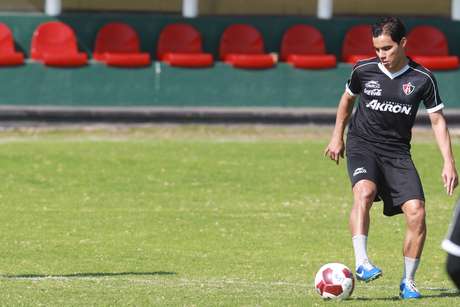 A few days ago, in the presentation of the striker, formerly of Chivas Guadalajara, as the newest addition of the Furia Rojinegra were placed banners with threatening messages.
In one of them it read: "If we go to the second division, your're going to the morgue," while another less ominous one read "People don't forget Omar Bravo."
To counter the situation, the office led by Carlos Martin del Campo decided to press charges against those responsible for the banners.
The team managed by Tomas Boy will kick off next season at the bottom of the relegation table , directly below Queretaro and Atlas.