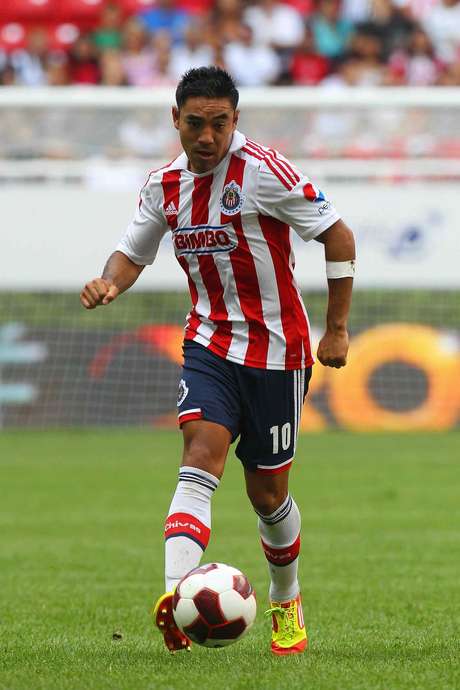 Chivas striker Marco Fabian continues generating transfer rumors in Europe, specifically in Germany, where he is currently linked to Wolsburg.
Yesterday he had been linked to Bayern Munich but it was ultimately just a rumor generated by the press.
In the case of Wolfsburg, the situation seems different, as there is mention of a formal offer from the German oficials to the Chivas front office to being negotiations to take the gold medalists to Europe.
Fabian is one of many of the London 2012 gold medalists linked to European moves, including Oribe Peralta and Hector Herrera .