Cesar Delgado assured that he is angry at himself for not reaching his top form with Monterrey, although he hopes to reach his 'better verison'.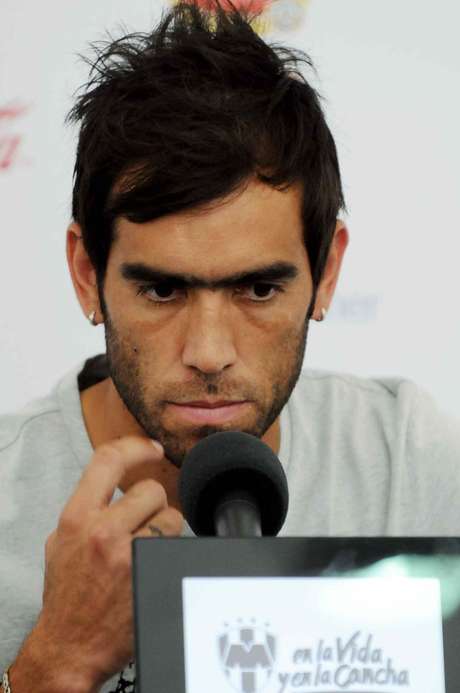 "Honestly, I'm not satisfied. I'm not happy with myself and like I always say, I work every day to improve and to find myself," he said.
"I'm upset with myself because I'm not the verison of myself I want to be. That makes me angry, but it does not add pressure," he expressed.
Regarding the reasons for his low performance, Chelito said he does not know and simply stressed that he is working everyday to recover the protagonism he had when he played for Cruz Azul.
"I couldn't say. Simply they are stages that I have to live with and I want to improve every day and find my form quickly for the good of the team," said the South American who joined the team lead by Vucetich in the Apertura 2011.
Despite his self criticism, the former Lyon player did not agree with his manager Manuel Vucetich that said the team lacks the conviction to win matches.
" We alwas play to win and to hurt our opponents. We haven't scored the goals necessary to finish mates, the opponent counts, they know how to play and they know our style," he concluded.