Despite Leon doing great things in the first seven matches of the Apertura 2012 tournament, in Guadalajara there is great confidence of getting good results in the match on Friday, said defender Mario de Luna.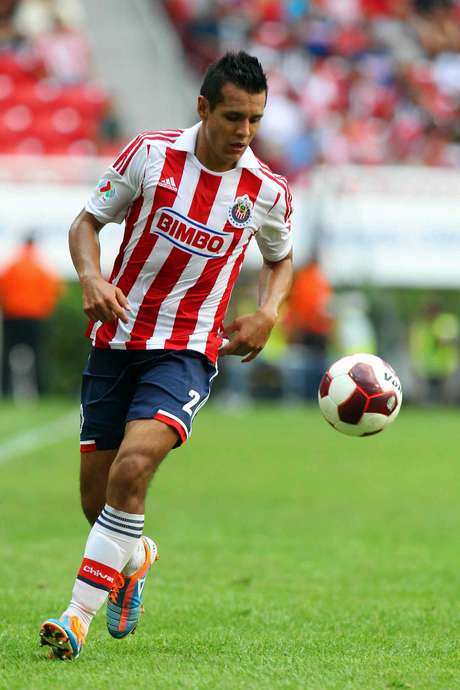 "We know Leon is very motivated. They have gotten great results, we expect a hard-fought match. They are going to want the victory at home, they are a very threatening team with interesting players. They can change games, they have speed and strength," he said.
Despite that, the defender accepted that Chivas counts with "important players and we can mage good matches. We expect an excellent match next Friday."
Just the same, he accepted that playingin Nou Camp is not simple, as it is not the first time that he steps on to that stadium where the crowd is very imposing.
"I played with Tapatio (against Leon), at home and also in Leon. Its a very strong field, the people support the team and get int othe match. It's going to be a great scene for the match and we expect a victory," he established.
Finally, he stressed the preparation of the team in the past week, with the objective of reinforcing the basic aspects and correcting flaws.
"We did important work, with the match we had against Tecos, where we got a win it was fundamental. What we were doing in matches was not finishing in goals, now we had the opportunities and we finished them well. It left a great taste in our mouths," he concluded.

Todos los derechos reservados. Está prohibido todo tipo de reproducción sin autorización.