The president of Colombia, Juan Manuel Santos , lamented the brain death of Pachuca ex-goalkeeper , Colombian and naturalized Mexican Miguel Calero , and said that "soccer is in mourning."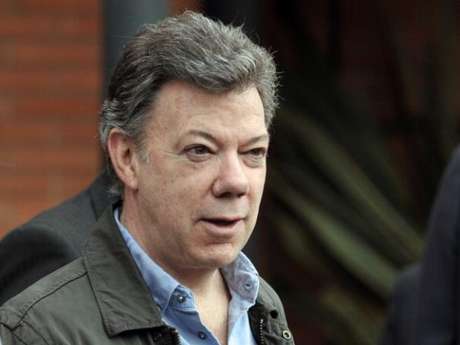 On his Twitter account, Santos wrote: "It hurts us very much all of us Colombians what happened to Miguel Calero. Our hearts go out to his family. Soccer is in mourning."
His voice of condolence was joined by thousands of supporters, who through social networks reminded everyone that the "Show" Calero was one of the greatest soccer players in Colombian history .
News of his brain death was communicated by Pachuca, where Calero was the goalkeeper for a decade and was working as the goalkeeper coach.
Calero emerged from the Carlos Sarmiento Lora school of soccer, in his native city of Cali, from which he went to Sporting in the Carbbean city of Baranquilla.
Later, he played for Deportivo Cali, Atletico Nacional and Pachuca, where he became a legend and the most successful Colombian ever to play in Mexico.
To watch Ines Sainz's Goal Show, click here .
To read Cuauhtemoc Blanco's take on the two Mexican finals, click here .