After 11 years in the Premier League, Francisco Fonseca who is in the process of trying to become a coach, is following his principal idols, the "Ricardos," Ferretti and La Volpe.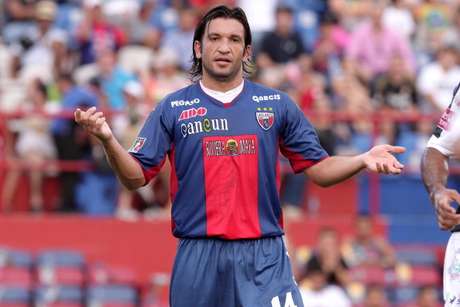 In an interview with mediotiempo.com, the Mexican player shared his process of completing a degree as strategist, which he plans to do in a few years as he winds down his playing career.
"I am right now in another stage and I'm taking advantage of my free time to study to become technical director, stage right now I'm a footballer and I want to go on for years, but I'm preparing myself as a strategist and tried to grab the talent of each of those who have touched me," he said. "I especially like the ideas of La Volpe, but I like the order generated by the 'Tuca,' because their teams are difficult to score on."
At almost 33 years of age, Fonseca doesn't think of retiring yet, but he's planning his coaching future by taking classes at the University of Cancun.