With an extension to his contract with Monterrey, Humberto Suazo will become the best paid player in Mexican soccer with a contract worth $3 million a year.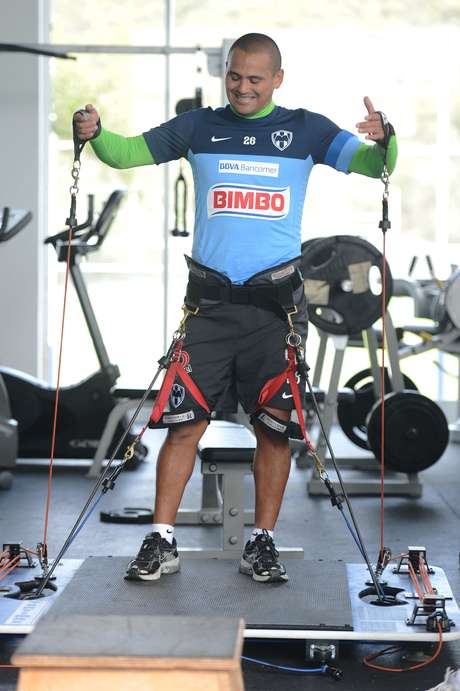 In comments made to the digital edition of Chilean newspaper El Mercuri o, Monterrey Executive President Luis Miguel Salvador said that everything was in order with the contract and all the remained was for both sides to sign.
The Chilean forward, who has said he would like to retire with Monterrey, is expected to sign the contract which will tie him to the club until June 2015. He described the contract as: "A very good agreement, both parties are satisfied."
The contract will put Suazo at the top of the salary list in Mexico with Christian Benitez (America) second earning $2.7 million followed by Oswaldo Sanchez (Santos Laguna) and Lucas Lobos (Tigres) each earning $2.2 million a year.
It also places him near the top of the best played Chilean soccer players, although he still trails Mark Gonzalez ($8.5 million), Alexis Sanchez ($6.7 million), Arturo Vidal ($5.1 million) and Jorge Valdivia ($4.8 million).