The t eams are still preparing for the beginning of the Clausura 2012 seaso n and Jaguares stalled by falling to Neza 2-1. The stadium took place in the Neza 86 stadium.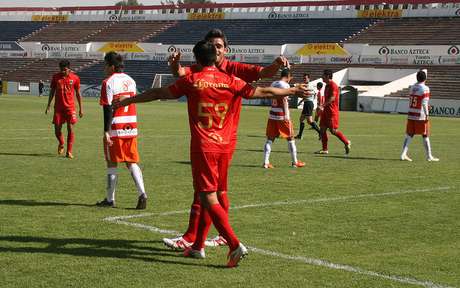 THe goals from Neza were scored by Diego Mejia on a penalty kick and Rodrigo Prieto to make the score 2-0 for the locals, the visiting team got their consolation goal from Armando Zamorano.
In the first half both teams were working the game to break the opponent's goal and despite shows from Ever Guzman and Jose Rosas for Neza FC and Arizala for Jaguares, the score stayed at 0.
The goals came in the second half, when in the first minute Neza scored the penalty kick for a foul against Guzman.
The one in charge of converting the kick was Diego Mejia who made the score 1-0 for the local team to the right post of the keeper.
Two minutes later there would be another penalty kick in favor of Neza for a foul on Rodrigo Prieto. This time, Jose antonio Rosas kicked the ball over the net.
In the 53rd minute Guzman esaped on the right side and crossed the ball to Rodrigo Prieto who made a header to make the score 2-0.
In the 74th minute, Armando Zamora got the consolation goal on a fre kick to tameke the final score 2-1.