Rafael Marquez will return to Mexican soccer to play for Leon.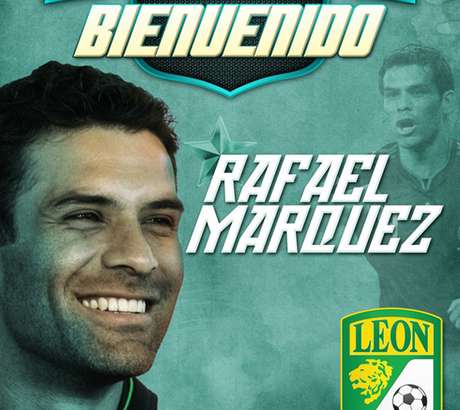 Leon continues to strengthen its squad for the Clausura 2013 in the Liga MX. Club president Jesus Martinez announced officialy on his Twitter page that Rafael Marquez is the newest player of the Panzas Verdes.
Minutes later, the club welcomes the New York Red Bulls player who had been released from the team Wednesday Morning.
Marquez will be presented in front of the camps in Nou Camp stadium on December 13.