In a back-and-forth match that featured plenty of chances for either side, it was ultimately two penalties called that resulted in a 1-1 draw between Mexico and Denmark in an international friendly in Arizona.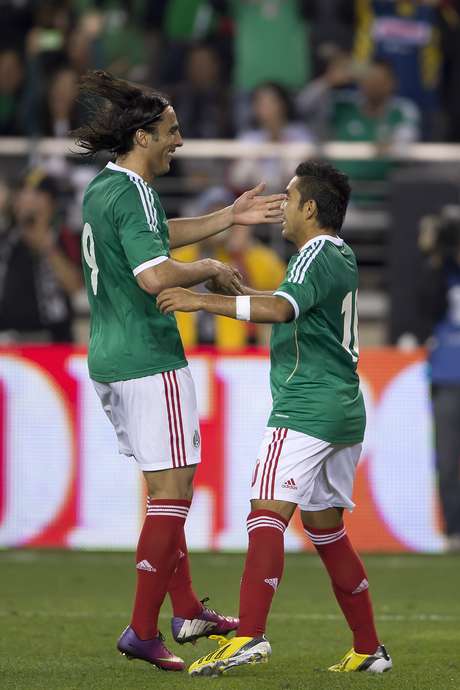 Javier Aquino was tackled by Danish defender Lars Jacobsen in the area in the 66th minute, leading to a penalty kick for Mexico.
Marco Fabian , who entered in the second half, calmly converted the kick in the top left corner of the goal, marking his first score for the national team in his young career.
The teams traded offensive chances after that, but Denmark got the call in the 82nd minute when Andreas Cornelius took a pass in the middle, raced into the area and was pulled down by Mexican defender Hugo Ayala .
Cornelius slotted home the penalty that tied the match.