Neri Cardozo scored in the eighth minute, and that's all Monterrey would need in a 1-0 victory at Monarcas , which was reduced to 10 men after the expulsion of Hector Mancilla .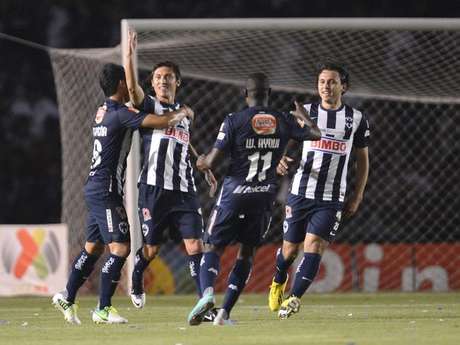 Monarcas still had several chances to tie the score in the second half, but could not convert.
The visitor generated arrivals that troubled Monterrey, but towards the final stretch of the first half looked more dangerous the host.
And is that at 35 minutes, Aldo de Nigris headed in a cross from the right, but the timely intervention of Vilar prevented another goal and at the 36 appeared Arellano, who connected on a cross from left field, but the ball hit the pole.
At the start of the second half, the visitors did not let their heads drop, despite being a man down on the court after the expulsion of the Chilean Hector Mancilla in the initial going.
Following that, there were few opportunities, both teams sought goals, but in the end none took the few options they had and thus Monterrey won the three points.
The referee Francisco Chacon , admonished Jose Maria Basanta of the Rayados, Uriel Alvarez of Monarchs. Mancilla was expelled for visitors.