Neza FC struggled at home against the Estudiantes of Altamira, but a penalty-kick goal in injury time ultimately gave Neza a 2-1 win which gave them hope for qualifying for the second round of Copa MX -- depending on the Cruz Azul-Atlas result.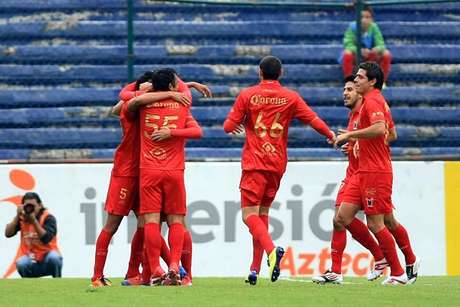 It took just four minutes for Altamira to get on the board first, as Oscar Fernandez took a diagonal pass and beat Roberto Arciga for the goal.
After that, Neza had several strong chances, but could not finish in front of the Altamira goal.
With just six minutes left in the match, Rodrigo Prieto collected a rebound in front of the net and scored the equalizer.
When it seemed the match would end in a draw, the referee whistled a penalty in the Altamira area that Diego Mejia converted for the winning goal.
With the win, Neza climbs to the top spot in Group 2, but must wait for the Cruz Azul-Atlas result later to see if it qualified for the next round.
A victory by "The Machine" leaves Neza out of the competition.