Tigres delivered a 2-2 draw in its visit to Alajuelense in Costa Rica for the second match of the CONCACAF Champions League.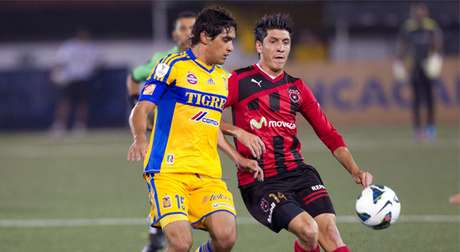 Alajuelense debuted in the tournament with a tie against Tigres, though will have left hoping for a better result.
Despite Tigres' superiority on the field, Diego Calvo , who came in as a susbsitute in the first half due to an injury to Kevin Sancho, scored on a long distance shot to give the local team the lead.
In the 40th minute, Alonso Zamora took advantage of chaos in the box to finish on a loose ball to even up the match.
Twelve minutes into the second half, Manuel Viniegra headed the ball into goal to give Tigres the lead 2-1.
As time was winding down, Luis Miguel Valle got the qualizer with a long distance shot to the left post to make the final score 2-2.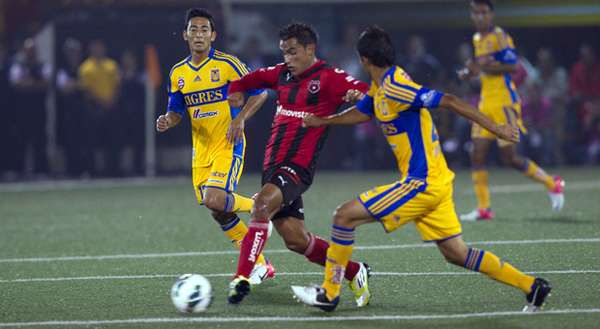 Todos los derechos reservados. Está prohibido todo tipo de reproducción sin autorización.