After his failure with Pachuca in Mexican Soccer, Hugo Sanchez said he would be willing to try his luck in the MLS, according to his representative, Jose Manuel Sanz, in an interview for El Universal.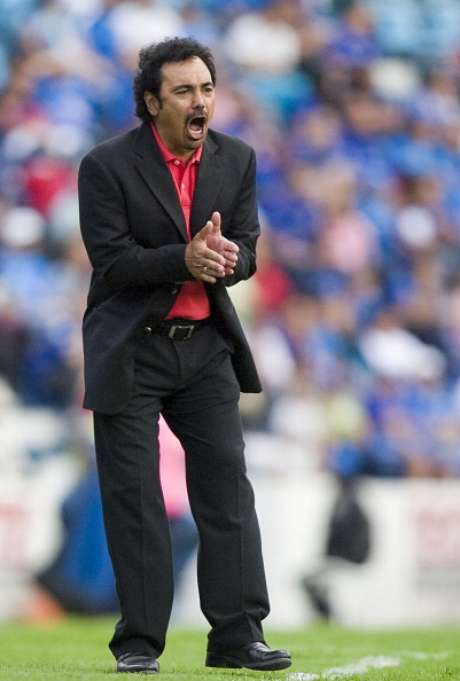 "The exit from Pachuca was logical and now we are analyzing what we are going to do," explained Sanz. "We have to try to have some continuity even if outside of Mexico, in some countries, so we can have continuity in the career of Hugo a s a general manager."
"The MLS is always attractive, competitive and could be a good option for Hugo Sanchez. We will see, but definitely it could be a good option," he added.
Before arriving in Tuzos, Hugo had won the Championship twice with Pumas in 2004 ; he led Necaxa in 2006 and from there went to the Mexican national team (2007) whose tenure ended bitterly in 2008 after failing to qualify to the Olympics.
After that he transferred to the Spanish league with Almeria but was fired in 2009. Afterwards, Sanchez took a rest away from the critics.