The owner and general manager of the Seattle Soundres, Adrian Hanauer, confirmed the exit of Colombian Fredy Montero, who will return to his home country to play with defending champions Millonarios.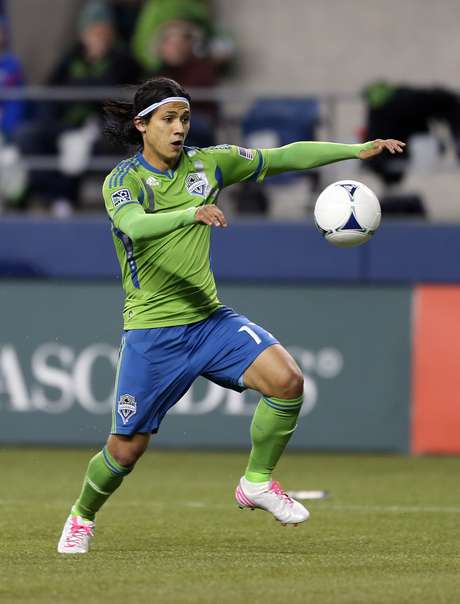 " We are finalizing Fredy Montero's loan to Millonarios of Colombia for the 2013 MLS Season. We hope to complete the transaction in the following days. Fredy has been a great part of our success in the last four years and this decision has not been taken lightly. This was a process in which Fredy and the Sounders cooperated as a team, and we hope that it works out for the best for both parties," explained the manager.
Montero had already confirmed the move on his twitter account, where he thanked the team and its fans for their support during his time with Sounders where he scored 47 goals in 119 matches.
The 25-year-old will go on loan for six months with an option to buy. Fredy Montero is valued at 4.5 million dollars.