Now that Real Madrid is firing on all cylinders, manager Jose Mourinh o is lamenting about the team's early struggles and the fact that they fell so many points behind rival Barcelona .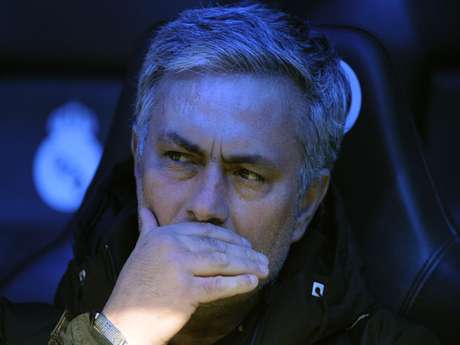 "The Special One" expressed his displeasure with the situation in an interview with former goalie Sergio Goycochea in his " Marca en Zona " radio show in Argentina.
"We are going through a good moment. We are playing the final of the Copa del Rey and we are not far from reaching the Champions League semifinal," said Mourinho.
"We lost (La Liga) with Barcelona too early. "
Still, Mourinho acknowledged the difficulty of chasing the Catalan club.
"(We) are in the league with the two best teams in the world ," he said.