Striker Cristiano Ronaldo wil be allowed to miss the Portuguese national team's upcoming friendly against Brazil, planned for Tuesday Septembre 10, to recover from his performance against Northern Ireland.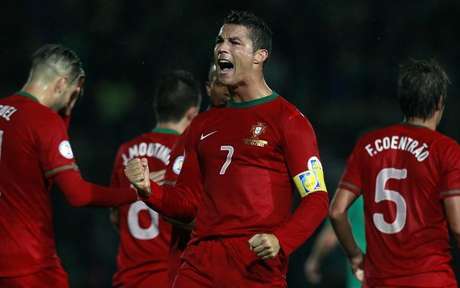 The Real Madrid player scored three goals in Belfast in just 15 minutes to seal Portugal's 4-2 win that gets them closer to the Brazil World Cup.
The l ingering injuries and "enormous sacrifice" i n the match will keep him from the friendly to be played against the Brazilians in Boston, according to the the Portuguese Soccer Federation.
The player r ecognized that he forced himself physically and had difficulties in the first half of the game, but he gave everything in the second half, "voluntarily to help his country."
The three goals marked his first hat trick in international play and allowed to pass Eusebio as the second top scorer in Portuguese history with 43 goals.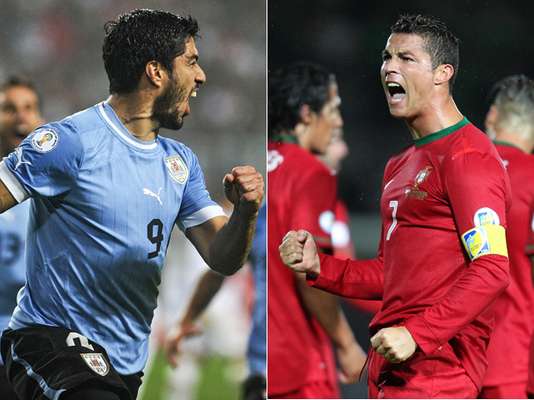 EFE - Agencia EFE - Todos los derechos reservados. Está prohibido todo tipo de reproducción sin autorización escrita de la Agencia EFE S/A.