Real Madrid begins training for the 2012-13 season Monday at the club's training facilities in Valdebebas.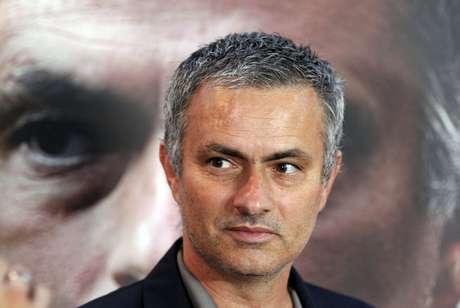 But Jose Mourinho's men will be shorthanded, as none of the players who participated in Euro 2012 will be in attendance, nor will Brazilian Marcelo , who is competing in the London Olympics. Mourinho has scheduled double training sessions at 10 a.m. and again at 5:30 p.m.
Players whose futures ar in question, like Kaka , Ricardo Carvalho , Lassana Diarra and Fernando Gago , will be in attendance, as well as various academy players.
Karim Benzema will return July 26, with Cristiano Ronaldo , Pepe , Fabio Coentrao , Sami Khedira and Mesut Ozil arriving the 27th. Iker Casillas , Alvaro Arbeloa , Raul Albiol , Sergio Ramos and Xabi Alonso will join the team July 28 in the U.S., where most of the club's preseason training takes place.